Hush Block
Normal Creatures :
Wanted Creatures :
Normal Traps : 2
Wanted Traps :
All rooms with a small exit/entrance
Hush Block works by placing 2 barricades next to the hush machine
The hush block all depends on what direction your room is set
The hush machine always faces one direction
If the hush machine faces north build your castle to the south
Makes player get stuck at the Hush Machine
-- 2 star --
-- 3 star --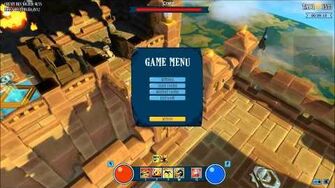 Ad blocker interference detected!
Wikia is a free-to-use site that makes money from advertising. We have a modified experience for viewers using ad blockers

Wikia is not accessible if you've made further modifications. Remove the custom ad blocker rule(s) and the page will load as expected.