Latest Patch: July 22, 2015
Welcome to the "Official" The Mighty Quest for Epic Loot Wiki
https://www.themightyquest.com/en/blog/your-official-wiki
"We will release more of the game's assets and information to help you fill up the official Wiki and keep it up to date as time goes by! "
As of this writing, there has STILL been absolutely NO direct Ubisoft involvement with this wiki. 9 months and counting.
Take the information here with a grain of salt; the information is all player gathered, and oftentimes even the ingame menus show incorrect data.
Thanks for visiting! Have a nice day.
Gameplay

---

Basics
Advanced
Slightly More Advanced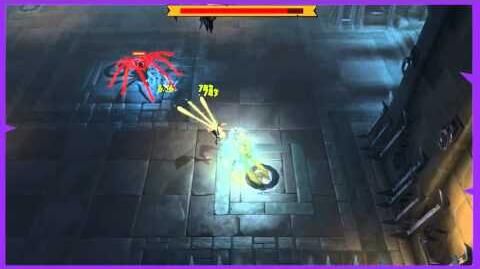 Loading RSS data...
August 6, 2015

Daily Deal ends at 0000 UTC